Ready-Mix Concrete Services in Chesapeake, OH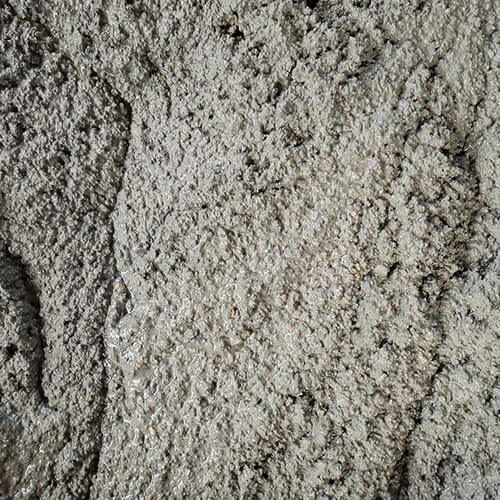 Pickett Concrete, Inc. is the premier supplier of ready-mix concrete services and products to customers across Chesapeake, Coal Grove, and Morehead, OH and the greater tri-state area. We strive to provide concrete in any capacity you need for your pouring or paving project, no matter what mix your job calls for. From 1500psi lean concrete all the way up to 9000psi concrete and everything in-between, we've got you covered.
We don't just supply concrete, either. Our team of experts brings more than three decades of experience and insight to your project, and we're happy to serve in whatever capacity you need when it comes to custom mixing and pouring. Our business is built on satisfying the needs of our customers—tell us how and we'll get to work!
Ready-Mix Services
Pickett Concrete, Inc. has 30 ready-mix concrete trucks in our fleet, ready to service the tri-state area. We ferry concrete mixes and aggregate to your worksite—whether you're in Chesapeake, OH or over the border in Kentucky or West Virginia. Call on us for concrete delivery, custom on-site mixing and even night pours that align with the schedule and timeline of your development. Our ready-mix concrete services are fully customizable and always tailored to our customers.
Our Concrete Products
Our mission is to supply the right concrete products to residential, commercial and industrial customers—concrete that stands the test of time and weathers the elements without fail. To that end, we offer an abundant selection of ready-mix concrete products and the ability to custom-mix if needed.
Colored Concrete
Concrete Additives
Expansion Joints
Exposed Aggregates
Fiber Reinforcement
Flowable Fill (CLSM)
Pea Gravel
Rebar
Shotcrete
Superplaster
Your Complete Resource for Ready-Mix
Pickett Concrete, Inc. is proud to be the gold standard for ready-mix concrete services and precast concrete panels for customers in Chesapeake, OH and the greater tri-state area. For more information about the products we offer or to inquire about pricing and delivery logistics, please contact us at 740-867-5758 to chat with a member of our staff.