Precast Concrete Services in Chesapeake, OH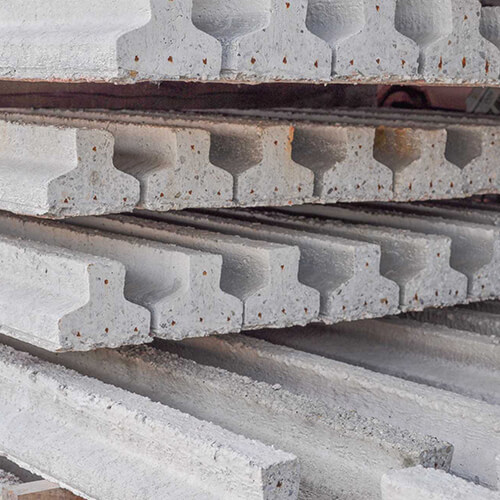 There's no substitute for the convenience and expedience of precast concrete services. Whether you're installing steps at a residential property or need culverts and piping for a municipal infrastructure project, precast concrete is the solution. Pickett Concrete, Inc. is pleased to bring precast concrete panels and other prefabricated solutions to customers across Chesapeake, Coal Grove, and Morehead, OH and the greater tri-state area. We're the authority on precast products, with premium products at affordable prices.
We work with developers, contractors, builders, specialists and other professional customers to get them the precast products they need to expedite the timeline of their job. Tell us what you need, in the capacity you need it and where we can deliver it—we'll handle the rest.
Large Precast Panels Selection
Our product selection focuses primarily on precast concrete panels for a broad range of building projects. That said, we strive to be a resource for all types of customers and aim to deliver precast and prefab solutions that meet the specs and demands of their project. Let us know what you need and we'll do our best to make sure you get it in a timely manner, at an affordable price.
Serving Your Complete Pre-Cast Needs
Our work delivering precast concrete services spans broad industries and applications. We've worked with customers across Chesapeake, OH and the greater tri-state area to deliver precast solutions. Some of the industries and types of projects we have experience with include:
Agricultural products
Building and site amenities
Modular paving
Retaining walls
Sanitary and stormwater
Transportation and traffic products
Utility structures
Water and wastewater products